Choose your favorite custom day trip or private overnight tour ranging from one-day tripto a five-day packages
Discover the magic of the Sierra Nevada, marvel at Lake Tahoe prime sights and explore Yosemite National Park's top attractions and natural wonders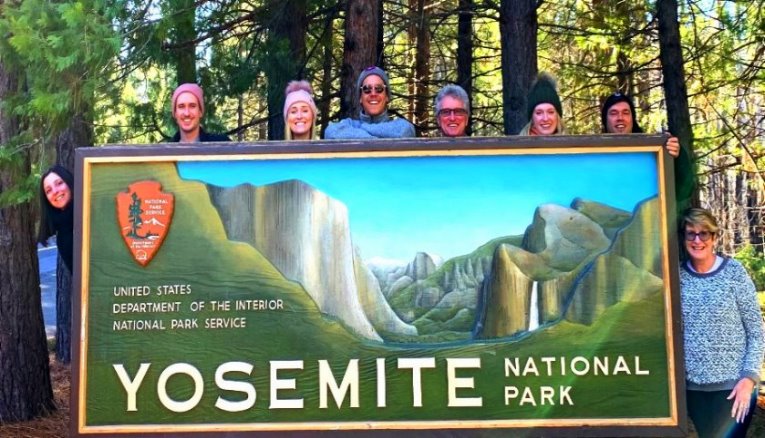 1-Day Tour to Yosemite National Park
Your knowledgeable and personal expert tour guide will tailor-make your tour itinerary based on your individual preference and travel needs,making your journey an authentic experience in Yosemite wilderness. Whether you prefer driving, walking, or hikingthrough the picturesque Yosemite wilderness, partake in other outdoor activities or simply wish to photograph the beautiful scenery, we will customize your itinerary to make your day trip more fun, exciting, and memorable.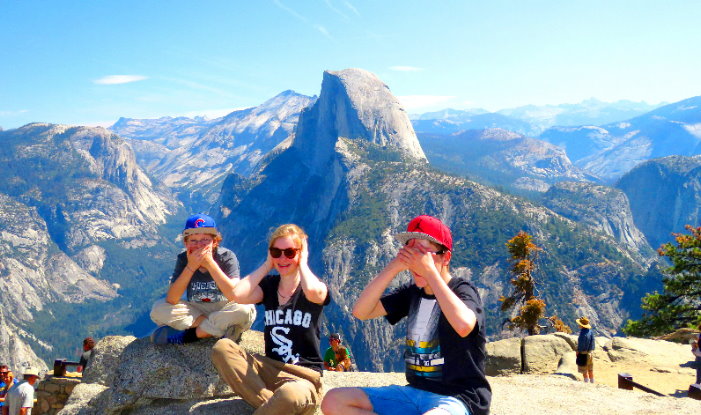 2-day Yosemite Personal Custom Tour with Hotel Accommodation Included
2 Day
The one-day Yosemite tour is limited to only 1% of the huge Yosemite wilderness, which leaves you with very little time to enjoy this extensive National Park. The 2-day Yosemite tour package is an excellent opportunity to explore more and visit the top three world-class must-see attractions in Yosemite…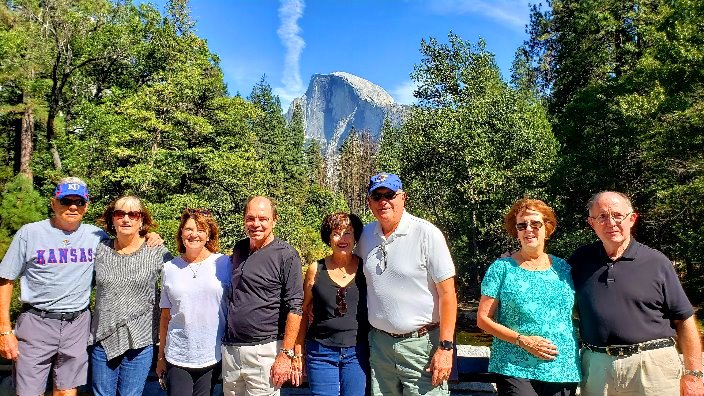 The Ultimate Yosemite National Park 3-Day Travel Package
3 Day
Discover Yosemite's iconic sights and hidden gems and visit world-class attractions with unique natural landscapes in the California High Sierra Mountains. Yosemite wilderness offer an experience like no other. Marvel at cascading waterfalls, alpine lakes, wildflowers, ancient sequoias…
Top Notch 4-Day Yosemite Travel Package with Hotel Accommodation
4 Day
The Yosemite National Park 4-day travel package is a unique getaway and adventure for nature lovers, photographers, couples, solo travelers, and high-profile clients. This is also the ideal holiday package for families who wish to experience a higher level of travel service. Your personalized Yosemite…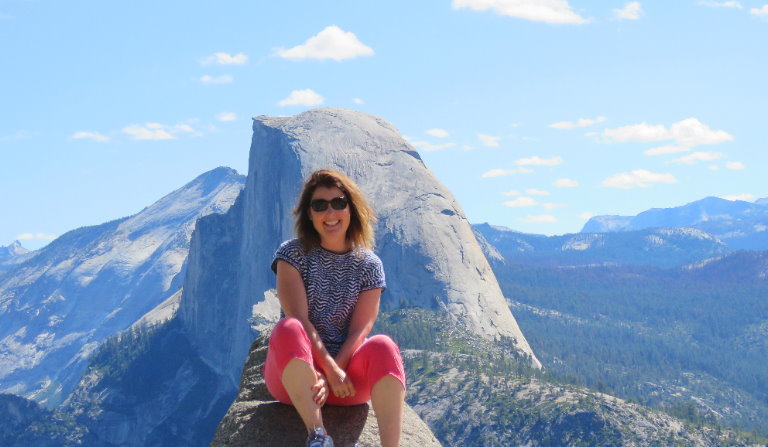 The Ultimate Yosemite 5-Day Experience – A Bucket List Adventure
5 Day
This is the ultimate bucket-list adventure for visitors of all ages – nature lovers, photographers, families, and solo travelers. Experience the awe-inspiring majestic wilderness of Yosemite National Park and High Sierra Mountains of California. Surrounded by the magical scenery…
The Real Bucket-List Eco-Adventure: Broaden your Horizons and Discover Magical Wonderlands and a Breathtaking Wilderness
A world of wonders where dreams come to life!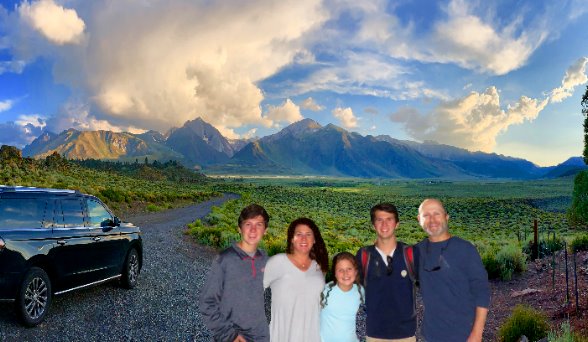 Are you dreaming of a unique journeyand an inspiring vacation that will take you far beyond your ordinary travel path? Look no further. Book this new custom outdoor adventure and discover magical scenery, stunning wilderness areas, hidden gems, and splendid natural wonders. This 5-day vacation package is the ultimate outdoor adventure – explore the best kept secrets of California's natural off-the-beaten-pathwonders including popular and hidden sights of Yosemite National Park, Mammoth Lakes and Eastern Sierra world renowned attractions and natural wonders.
Lake Tahoe Custom Day Trips & Overnight Travel Packages
Discover the Wonderlands of the Sierra Nevada and Marvel at Lake Tahoe Premier Sights-Combine Lake Tahoe with Yosemite Adventures
The Ultimate Yosemite & Lake Tahoe Travel Experience
Regardless the season, Lake Tahoe is a premier destination for all ages. The Lake Tahoe paradise offers something for everyone – from indoor activities to endless outdoor adventures. Whether you crave a white winter escape or a romantic summer getaway with sunset cruises and sandy beaches – there are experiences for all seasons. In the summer and the fall, visitors can explore Lake Tahoe South Shore, North Shore and Nevada attractions and the best of Lake Tahoe beaches.
Choose your favorite gateway and adventure
from our 1-day trips to 5-days' vacation packages:
Lake Tahoe 1-day custom tour from San Francisco
Lake Tahoe 2-day tour package with hotel accommodation included
The Perfect 3-day Winter getaways and Summer's Vacation Packages to Lake Tahoe
The Ultimate 4-day Vacation Package to Lake Tahoe World-Class Attractions
Our Top Lake Tahoe and Yosemite National Park Combo Tours and Travel Packages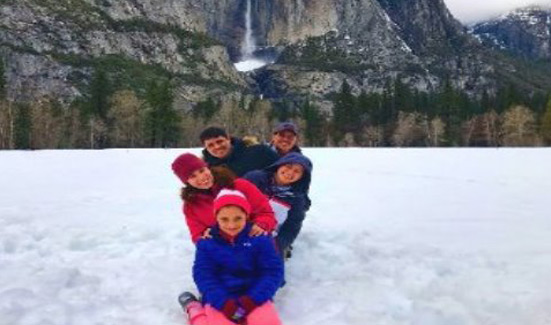 Yosemite National Park and Lake Tahoe 3-day Outdoor Adventure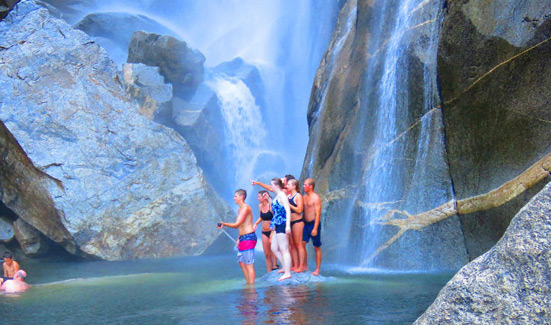 The Perfect 4-day Private Tour Package to Lake Tahoe World-Class Attractions and many more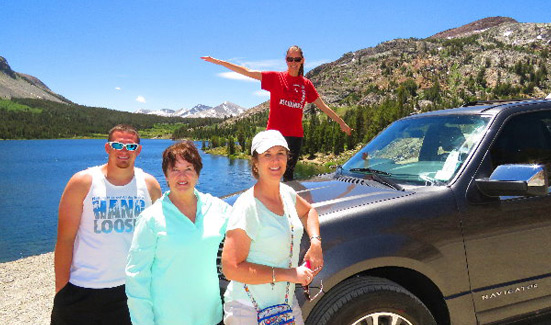 Lake Tahoe & Yosemite Magical Ultimate 5-day Combo Tour Package.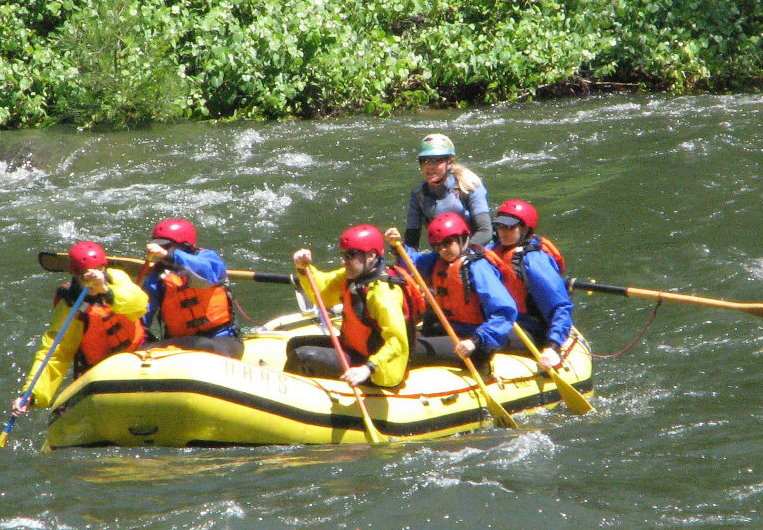 Experience California Whitewater River Rafting Adventures
Experience one of the most thrilling whitewater river rafting adventures in the wild rivers California and Sierra Nevada. This is the ultimate adrenaline-packedoutdoor adventure. Join Yosemite Tours to experience the thrills and excitement of this new whitewater rafting, day tour package in the Sierra Nevada wilderness.
Alcatraz Tours, Alcatraz Prison Tickets, and San Francisco Top Attractions
Visit the legendary Alcatraz Island "The Rock" and its world-famous federal prison. Book your Alcatraz Island tour including Alcatraz prison entrance tickets and ferry ride. Combine your guided trip of Alcatraz Island with a personalized guided tour of San Francisco'sbest attractions or with a tour to the home of the giant redwoods – Muir Woods National Monument.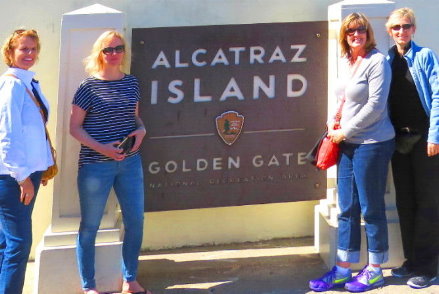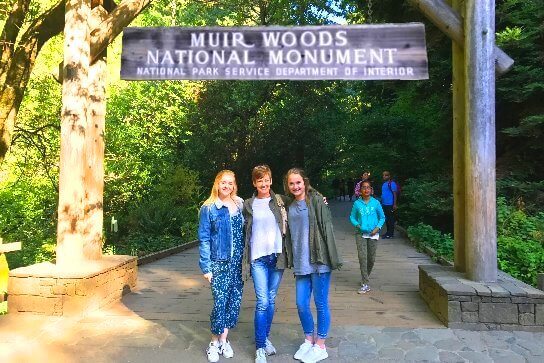 Discover Muir Woods Ancient Forest of Redwoods and Marin County Natural Wonders and Outdoors Activities
Muir Woods National Monument is one of the only remaining ancient forests of California's famous redwoods—the tallest trees on earth. This Park of giant redwoods was named after John Muir, an active environmentalist, naturalist, writer, and conservationist. He spent his life fighting to preserve America's wildlife and is considered a founding father of the National Park Service.
Exclusive VIP Tours & Travel Packages to Yosemite National Park. Check-out our customers' authentic testimonials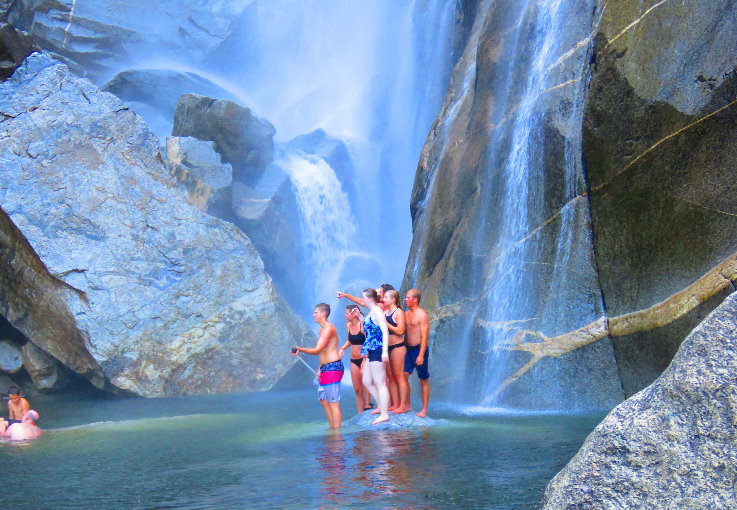 Why Us ?
Experience the difference of a luxury,personalized and private tour
100% satisfaction guaranteed- we stand behind our commitment
Committed to excellence without conditions –we aim to exceed your expectations
Exceptional VIP travel services and all-inclusive tour packages
Hundreds of five–star reviews and a certified local business since 2004
Reliable, passionate, professional, and multilingual tour guides
100% personalizedprivate tours – travel your way and at your pace
Travel with the pros – we're a family-friendly tour company
Highly experiencedtour guides + excellent safety and vehicle maintenance record
Simple and convenient cancellation and refund policy